Federal CARES Act Grant

October 5, 2021

The federal government has established the Higher Education Relief Fund (HEERF) under the Coronavirus Aid, Relief, and Economic Security (CARES) Act.

Open House – Dates to be determined

October 16, 2020

2020 sure has been a challenging year, especially for those in healthcare. Now, more than ever, we need hardworking and caring nurses. Here at St. Elizabeth College of Nursing, we feel is extremely important to have students in class and giving them hands-on experience…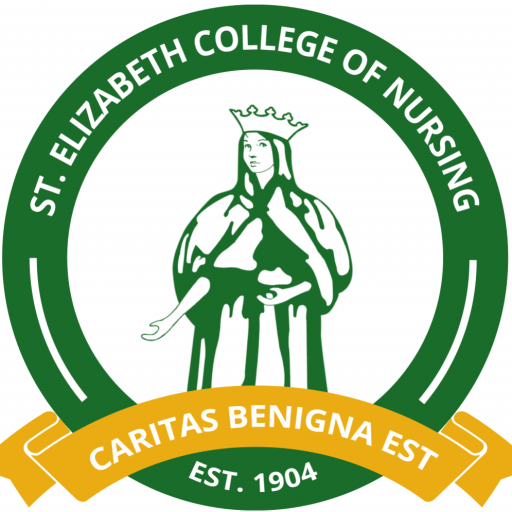 The mission of St. Elizabeth College of Nursing is to provide a strong foundation of theory and nursing practice within an environment of academic excellence that promotes active citizenship and a desire for life-long learning. In the spirit of the Franciscan tradition and values, the College is committed to creating a caring learning environment for diverse student populations.